Relaxation is something most people find foreign today. Having a session helps restore a sense of being more at peace within the self.
​​
A Bars Session consists of holding 32 points on the body. This process allows your body to re-calibrate and re-create a more relaxed state of being.

What if you could live life more from question?
What if you could live life asking what else is possible?
Would you be willing to connect with the infinite being that you truly be?
Would you be willing to know you are worthy of receiving?

I would be delighted to run your Bars, which allows you to experience first hand the changes and space that it can create.

Access Consciousness Bars Sessions:

Sessions:
60 minutes $80​
90 minutes $100​
Discount offered - three 60 minute sessions for $75 each when paid in full.

Gift certificates available


Betty Robbins
901-485-9386

infiniteyou14@gmail.com
www.infiniteyou14.com
Go to https://accessllc.infusionsoft.com/go/SAP/Pragmatic14 to see some of the products Gary Douglas, who is the founder of Access Consciousness®, and others have developed for assisting those desiring change.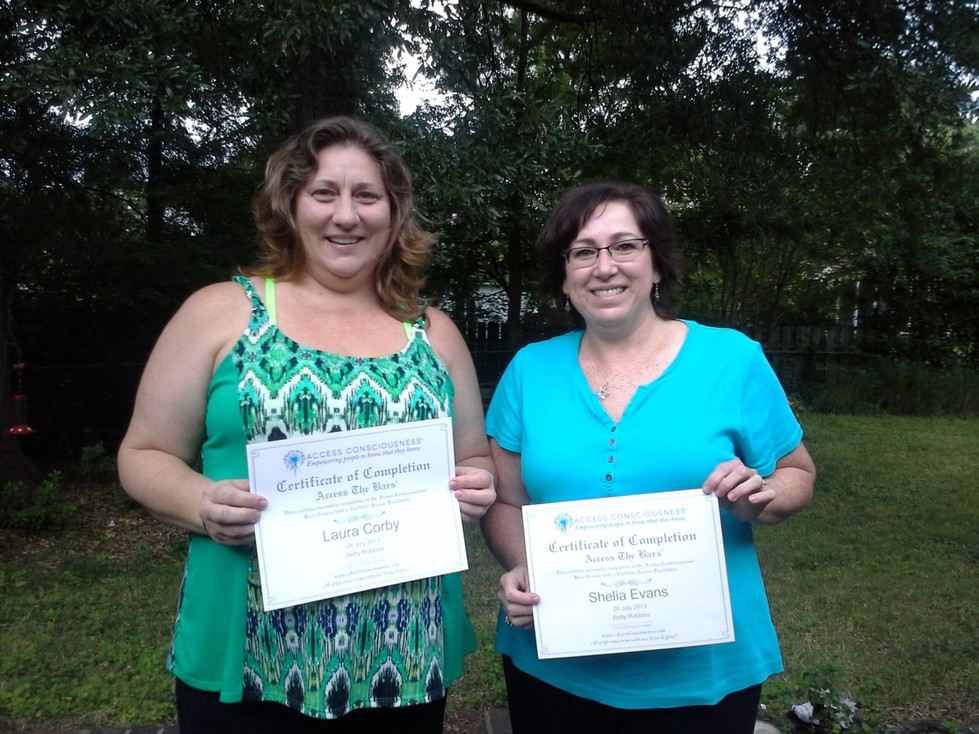 Two beautiful ladies completing their first Access Consciousness Bars class. It was a lovely day.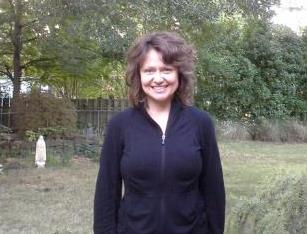 A lovely lady completing an Access Consciousness Bars class. We had a fun day.