"Betty is a wonderful teacher and incredible practitioner! This has been a life-changing experience. Thank you so much!!"
L.M. Alabama
Betty is a wonderful person and therapist (massage and healing arts).
The journey of her growth in the healing arts has increasingly blessed me: from regular massage to Body Talk to Reiki to Theta—I have improved! The benefits of her sessions are various and varied: relaxation, release of negative thoughts/emotions/behavior, revitalization of love for myself and others, enjoyment of more physical and emotional health, to name a few. I am a better person thanks to my sessions with Betty. G.B. Tennessee
Last week I had my first Bowen therapy session. I am an avid explorer of alternative Body/Mind/Spirit techniques. All I can say is WOW, it was really non invasive so I wasn't expecting much and was leaning towards a massage thinking I really needed hands-on my muscles. I'm so glad I gave it a try and can't wait for my next session. There is no way to describe it...as my sensitivities are different from someone elses. A week later and my body is still processing.

If you would like to know more give google search a whirl then go to this website and contact Betty htttp://www.infiniteyou14.com/.

You will be in the most loving skillful hands. P.P. Mississippi

Self-Awareness, Growth, and Relaxation Through the
Healing Arts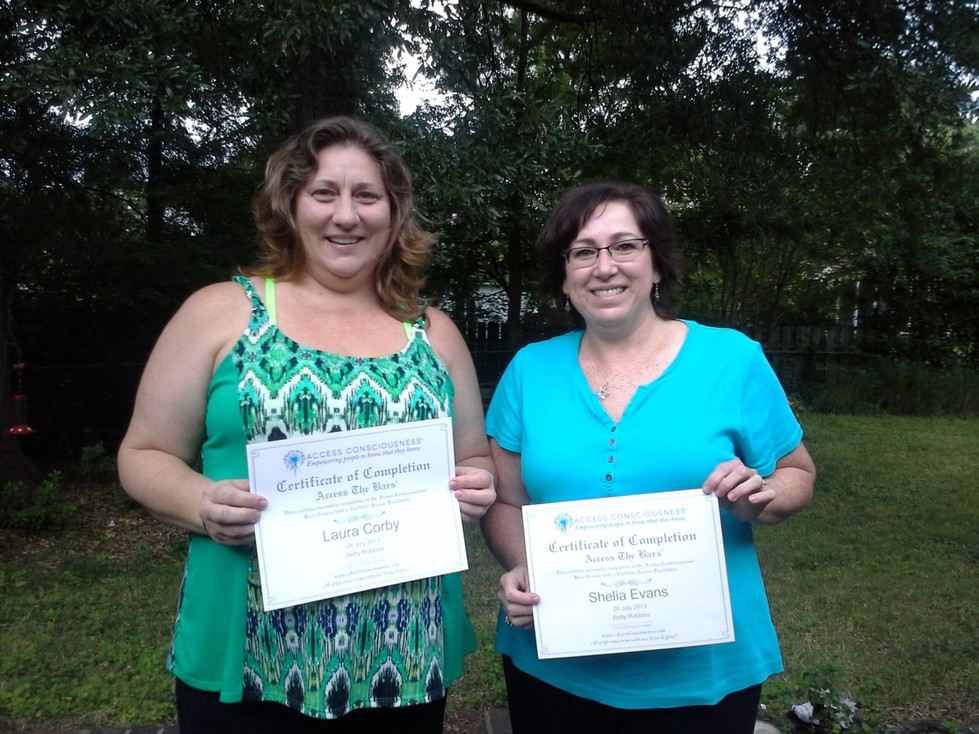 Two beautiful ladies completing their first Access Consciousness Bars class. It was a lovely day.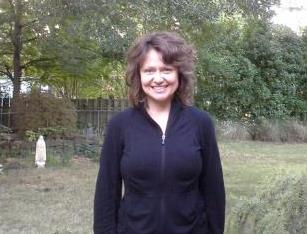 A lovely lady completing an Access Consciousness Bars class. We had a fun day.